Java Tutoring is new innovative idea to bring out most of the programs for the students and professionals. Our expert authors manually wrote all of the content. You can check out more about us page here.
DMCA Notice: 
Programs / examples / articles written by our expert authors who have high command on java / programming languages. If you need any more information, you can contact us here.
On what purpose you can use this website:
For learning purpose – most of the programs were in two to five ways to understand quickly.
You can refer your friends, programmers, professionals, to learn more about java programming.
If you need any custom program for your project purpose / another purpose you can contact us.
If you find any bug on our programs, you can tell us – We do appreciate for taking a look at our site.
Copyright Issue: What not to do: –
You may have no idea how hard work we put into this website to bring out the different information about Java programs. For this reason, we may take copyright issue seriously through DMCA , Google.
You cannot use our tutorials or programs for any commercial purpose.
You cannot republish the RSS feed from Java Tutoring.
You can use our content for reference ( not article ) purpose and must provide a link back to our original content.
For more information about: check out privacy policy and

Disclaimer

.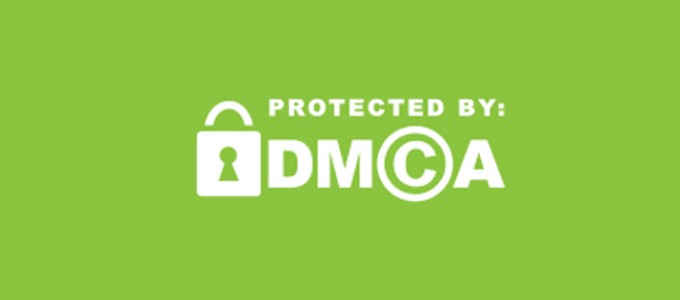 Thank you for visiting our site. Our developers are working hard to produce original quality content. We appreciate for following our rules.
Thank you
JT – Editorial Team & Founder – Kanakesh Mk